How to Get Surveillance Camera Footage After a Car Accident
Posted on October 17, 2019 by datateam
Video footage is a common type of evidence a car accident lawyer may try to use to negotiate a crash claim. Tapes from closed-circuit televisions (CCTVs), or surveillance cameras, could provide proof of a driver's fault or a driver's identity after a hit-and-run crash. In a car accident case where the parties are disputing liability, CCTV footage could settle the matter in the correct party's favor. You may need a personal injury attorney's help to obtain CCTV footage of a car accident in San Diego.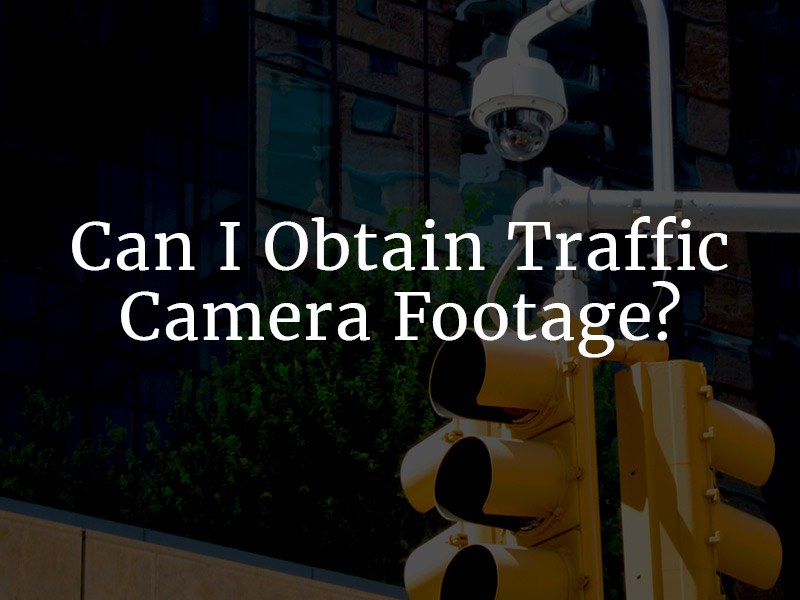 CCTV Footage After a Hit-and-Run
Gathering evidence is even more crucial after a hit-and-run than in a traditional car accident case. Every small piece of evidence could be part of the puzzle that ultimately identifies the at-fault driver. Paint chips on the ground, for example, could tell investigators the color of the other driver's vehicle. Eyewitnesses could give statements about what the vehicle or driver looked like or when the collision occurred. CCTV footage can be one of the strongest types of evidence in a hit-and-run investigation.
CCTV footage may hold the answer to who caused your accident. A surveillance camera in the area may have captured images of the hit-and-run driver before, during or after the crash. Thanks to modern technologies, CCTV video footage is often clear enough to pick up fine details such as the at-fault driver's license plate numbers. This could bring your hit-and-run case to a close with a driver to hold accountable for your personal injuries or property damages. Even without license plate numbers, footage of the vehicle or driver could lead to an identification.
When to Contact a Car Accident Lawyer
It is unfortunately not always easy to get your hands on CCTV footage after an accident. Most businesses with surveillance cameras have corporate policies that forbid handing the tapes over to civilians. Instead, the business may wait until the police arrive or until a court order for the tapes (a subpoena) comes. While you can try walking into local businesses and asking if they will give you the tapes, the odds are high that the shopkeeper will refuse. Rather than wasting time, immediately protect your rights by calling the police.
If the car accident caused injuries or expensive property damages, call 911 to report what happened. You should also report a crash to the police if it was a hit-and-run. The police can investigate the scene of the accident and help you collect evidence, including CCTV footage from surrounding businesses. A business may respond more favorably to a police officer than to a victim of the car accident. Even if the business will not release the tapes to the police, the police can at least force them to preserve the tapes rather than destroy or delete them.
An car accident attorney can also order a business to preserve potential evidence such as CCTV tapes. A lawyer can serve the business with an Order of Protection that makes it mandatory to keep the tapes intact until the lawyer can issue a subpoena. The lawyer will then file a request to subpoena the CCTV footage as part of the car accident case. If a judge grants the request, the business will have no choice but to forfeit the footage, unless it has a valid defense.
You may also need a lawyer's assistance if you are trying to obtain traffic camera footage. Public or private entities may own tapes from traffic cams, making them difficult to access. If the Department of Transportation owns the footage, a lawyer may need to fulfill certain procedures to obtain the tapes on your behalf. Private entities typically require subpoenas to release the footage. It is important to initiate the process of getting CCTV tapes as soon as possible, before the owner erases or copies over them.
If you need legal assistance after a car crash, contact Liljegren Law Group, we have locations all over San Diego. Contact our Escondido car accident attorneys for a free case evaluation.