Will Underinsured Motorist Coverage Help My Car Accident Claim?
Posted on January 23, 2020 by datateam
Underinsured motorist (UIM) coverage is a type of optional insurance in California. It protects the insured driver from having to pay out of pocket after a collision with a driver who does not have enough car insurance. Navigating a UIM insurance claim may take help from an attorney, as an insurance company may try to deny liability or downplay your injuries. Find out how to handle this type of claim as an injured driver in California.
What Is Underinsured Motorist Coverage?
With underinsured motorist coverage, even if the at-fault driver's insurance will not adequately cover your damages, your insurance company will pay for the remaining repairs and/or medical bills. The other driver's insurer will pay for your damages up to the policy's maximum, which may not be enough to fully cover your losses. If the driver does not have enough insurance, your own policy will cover the rest if you purchased underinsured motorist coverage. UIM insurance helps pay for your damages when a driver that has insurance, but not enough insurance, causes your accident.
CA Insurance Laws
Although over 20 states require underinsured motorist coverage, this is an optional type of car insurance in California. California's car insurance laws only require coverage for bodily injuries and property damages. These types of insurance will pay for medical bills, pain and suffering, disability costs, out-of-pocket expenses, lost wages, a funeral or burial, vehicle repairs, vehicle rental costs, or the car's value if it is a total loss. The required amounts of insurance in California are $15,000 per person and $30,000 per accident in bodily injury and $5,000 in property damage liability.
Underinsured and uninsured motorist (UM) insurance are both optional types of coverage in California. To refuse this coverage, you must specifically turn it down. You must accept that you understand the risks of refusing this coverage and sign off on the change. If you do not remember specifically turning down UIM/UM insurance, you may have it on your policy. Other optional types of car insurance include comprehensive, collision and rental vehicle replacement. You may add more insurance to your policy, but you cannot remove more than the minimum required amounts of coverage.
What Will UM Cover?
Uninsured motorist insurance is similar to underinsured, except that it covers your losses if the driver that caused your accident has no insurance at all. UM insurance will cover your bodily injuries and property damage repairs through your own provider if the at-fault party does not carry car insurance. The limits to your recovery will depend on the amount of UM insurance you have purchased. UM and UIM insurance often work together to cover a driver after a collision with a driver that does not have proof of financial responsibility. Both types of insurance can cover lost income, medical bills, disability costs, funeral expenses, property repairs, and pain and suffering.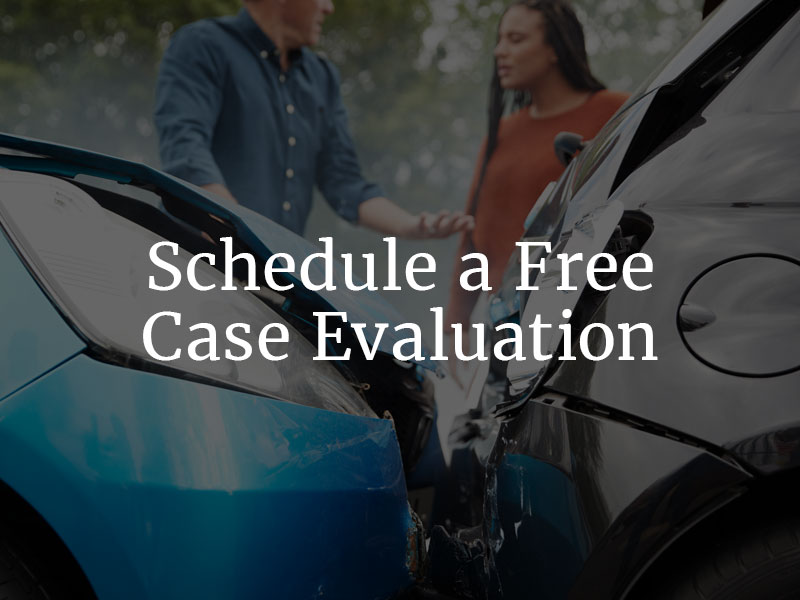 Contact an Attorney to Maximize Your Compensation and Deal With an Insurance Claim
Once you discover the other driver involved in your wreck is illegally driving without insurance or enough insurance, call the police to respond to the crash. The police can penalize the uninsured/underinsured motorist to help prevent similar issues in the future. Then, call your car insurance provider to find out if you have UIM/UM insurance. If so, submit a claim to your insurance provider to start the investigation process. Your insurance company will investigate fault and ask you questions about your losses before accepting or denying the claim.
Liljegren Law Group can help, contact our San Diego car accident lawyers to get a free consultation.
It is extremely important to comply with all the requirements during the insurance claims process. Making even a simple mistake could ruin your chances of receiving full reimbursement for your damages. If you have never dealt with an underinsured or uninsured motorist claim before, contact an attorney for assistance. A lawyer will know exactly how to deal with insurance claims adjusters and argue for fair compensation for your damages, either through a third-party and/or first-party claim.